Dry Stone Walling
Dry stone walling is a trade that is perfected over the years. As a kid I used to accompany my dad who patiently taught me how to construct long-lasting traditional drystone walls. In some of my designs I have incorporated seating areas and curves that turn simple dry stone walls into a feature uplifting any garden.

Here you can see an example of a dry stone walling recently completed.

If you would like more information or to discuss your own requirements, please contact us.
After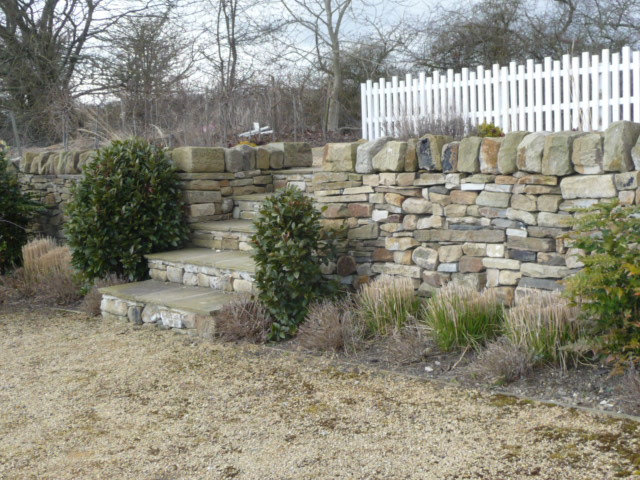 After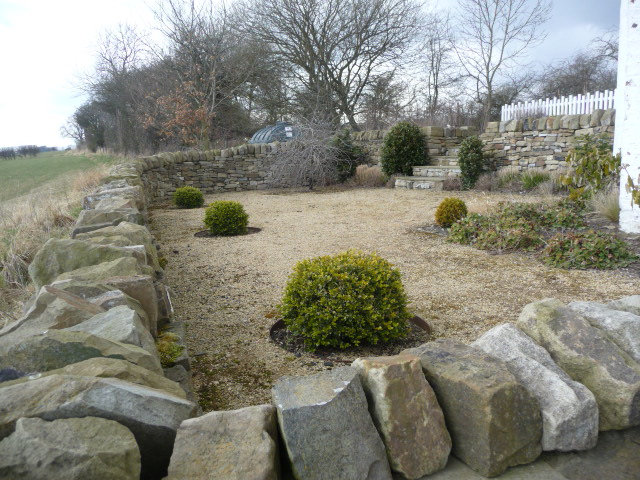 After