Welcome to AB Landscapes
Gardening, Landscaping and Maintenance Services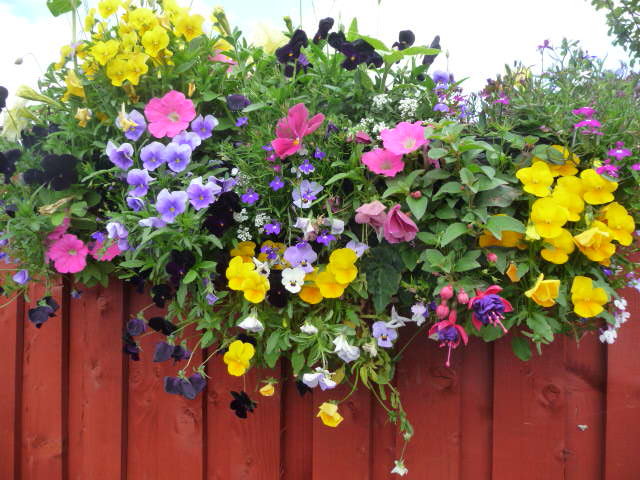 You can find my signature landscaping work in and around my home-base of Leyburn, in the surrounding areas of Richmond, Brompton-on-Swale, Bedale, Northallerton, Masham as far as Hawes and Newton Aycliffe. I offer (propriety) ideas and garden design tips for free if I can execute the work for you. Don't hesitate to make an appointment for a free quotation so we can discuss your needs.
Work Culture
Your landscaping experts
We primarily concentrate on hard landscaping. Our areas of expertise include dry stone walling, landscaping, paving and patios, walling, and individually designed garden features.
Our History
Over 35 years of quality
AB Landscapes has been established since 1984 and has a long history of happy and satisfied customers. You can read a selection of client comments by clicking on the "Client References" link on the menu.
Why you should choose us
Independent venture
AB Landscapes is a local, family-run business, working hard to serve your family
High Quality
We have been doing high quality work for happy customers for over 35 years
Local Impact
We work with our customers around Leyburn and the Richmondshire area
Simple Pricing
We offer honest, straightforward price. Ask us for an estimate today!
We are your one stop location for all of
your outdoor needs,for both residential
and commercial properties.
Explore our services